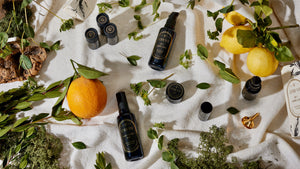 Be Well
Effective, nourishing, plant-based skincare.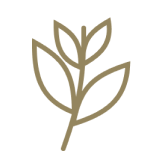 Plant-Based
All natural, chemical-free products that are safe and nourishing for your skin.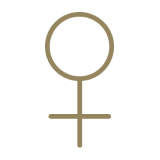 Woman Owned Business
Helping support a Minority-owned, small business based in Chicago.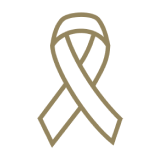 Donating Proceeds
Our Founder, a 4x cancer survivor, focuses on providing donations towards cancer research.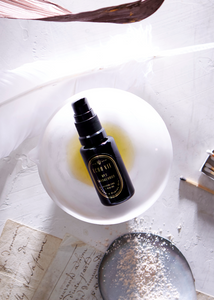 Oil Benefits
Organic Ingredients
Effective, natural, and nourishing
Something Special

I can't figure it out.. but there is something magical about this oil. I will continue to reorder just for the way it makes me feel. It's clove-y smelling at first , but then it just mellows out and it super soothing. My favorite step in my night time ritual and I also always get compliments on my skin when I have put this on right before a web call.

— 

Mimzy
The gift that keeps on giving!

What can I say? I've easily gone through ~8 to 10 bottles of this stuff. I use it like water and I LOVE it. For so long, I've had trouble patches on my skin. As soon as I consistently started using this oil, my skin just glowed and all I received were compliments. What a wonderful investment.

— 

Alexandra C
A Life Saver

As I get older, my skin has been a little more sensitive to products and fragrances. Meeting Susie was such a blessing. I have only used this product on my face consistently for the last year and some change and it has kept me glowing. I carry it wherever I go, no matter what purse I have!

— 

Alex M
At ECHO VIE, we strive to live consciously, to live courageously, and to be thoughtful about the choices we make.